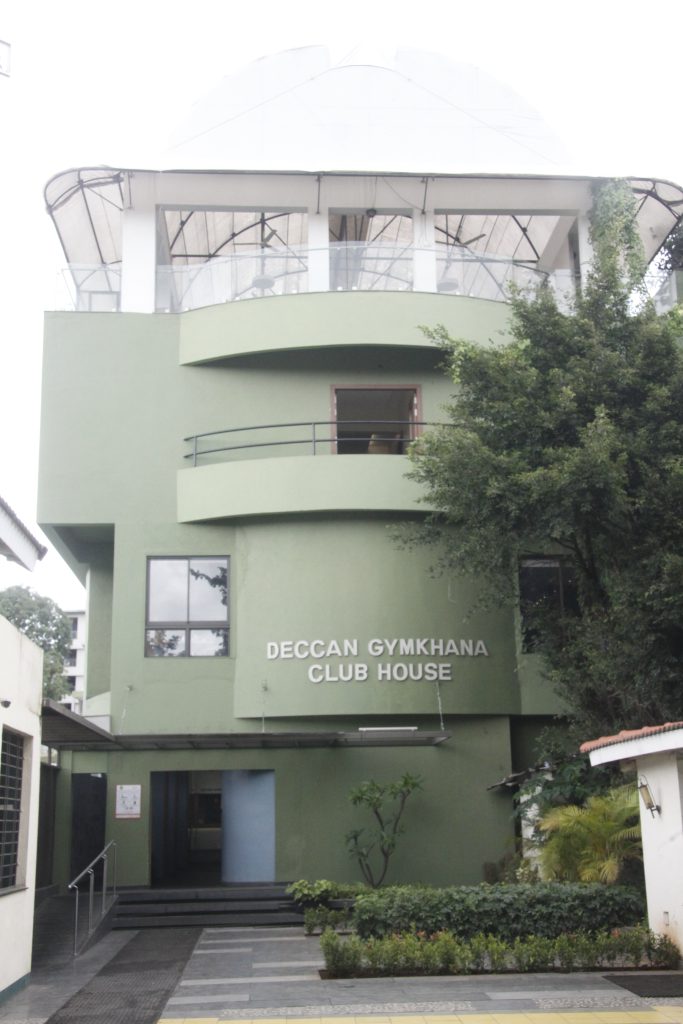 Nestled within Pune, Deccan Gymkhana stands as a distinguished residential enclave, exuding an aura of tranquility and harmony. The visionary resolve of Shree Bal Gangadhar Tilak played a pivotal role in the establishment of Deccan Gymkhana, which has become a hallmark of the area.
This esteemed institution has been a nurturing ground for numerous renowned sports personalities, boasting a legacy that commenced with a focus on cricket and expanded to encompass athletics, wrestling, and scout training between 1916 and 1917. Shri Bhagwat of Deccan Gymkhana fervently advocated for Indian participation in the Olympics, a dream that materialized after persistent interactions with Sir George Lloyd and Shri. Dorabjee Tata in 1920. Deccan Gymkhana became a pivotal hub for selections of the athletics and wrestling teams, resulting in India's representation in the Antwerp Olympics.
The allure of sports kindled the growth of a residential community around the athletic grounds. Collaborative efforts by the then town planning officer, Mr. Moyerson, and Shri. T.V Talim yielded a strategic blueprint allocating vast expanses for cricket, tennis courts, wrestling, and a gymnasium. The foundation stone laid the groundwork for the first Residential Co-operative Housing Society in the Bombay Province, unearthing subterranean water resources. Subsequently, this excavation transformed into Pune's inaugural swimming tank in 1921. Indoor sports like Billiards and Card Games, including Contract Bridge, found their place in 1927-28. The initiation of Vanita Vishram, an exclusive women's club, took shape in 1931.
Today, Deccan Gymkhana stands as a bastion of world-class sports infrastructure, uniquely housing over 15 sports facilities within a single precinct in Pune. The resolute dedication of our visionary founding members since 1906 has elevated Deccan Gymkhana into a revered institution. This evolution has consistently blended contemporary amenities, providing an ideal space to unwind and create cherished moments with friends and family. The advancement of sports and the nurturing of athletes remain, and will continue to be, the primary mission of Deccan Gymkhana.