---
DECCAN GYMKHANA
Where Sports and Health is a Way of Life.
Deccan Gymkhana exudes an environment that elicits new thoughts amid underlying warmth and comfort. Generations of families appreciate the quality of sports facilities and services that make membership to Deccan Gymkhana an exceptional experience.
The 'At Home' atmosphere of Deccan Gymkhana is its biggest draw, besides the profile of its eminent members.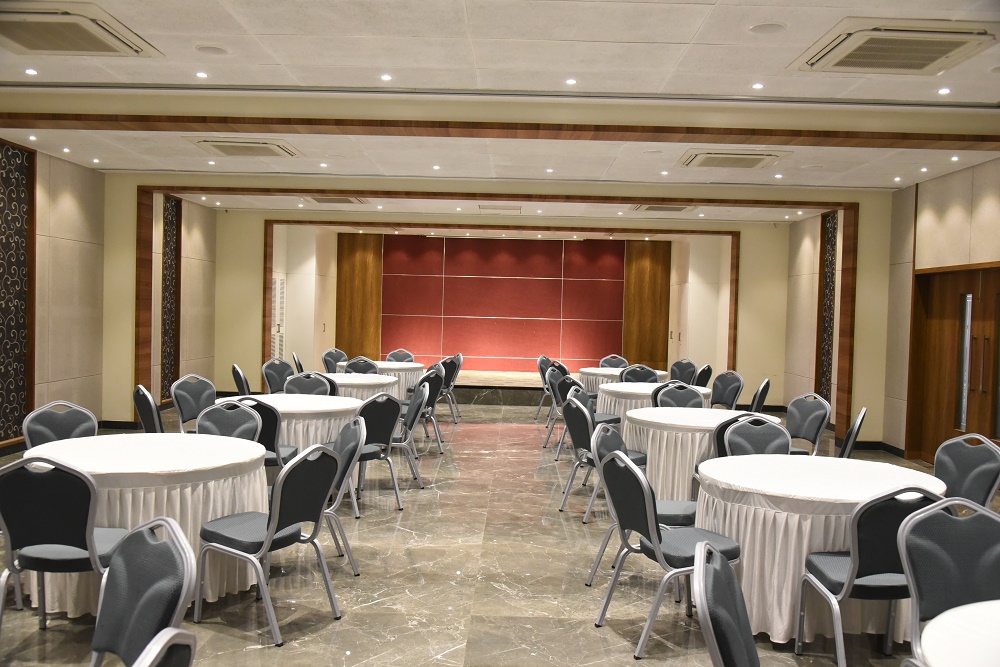 Banquet Hall Elegantly designed, Full Air Conditioned Party/Function Hall offering versatile options to suit your requirement at Deccan Gymkhana is a new attraction at the Club.
For more details and booking formalities visit Banquet Hall page.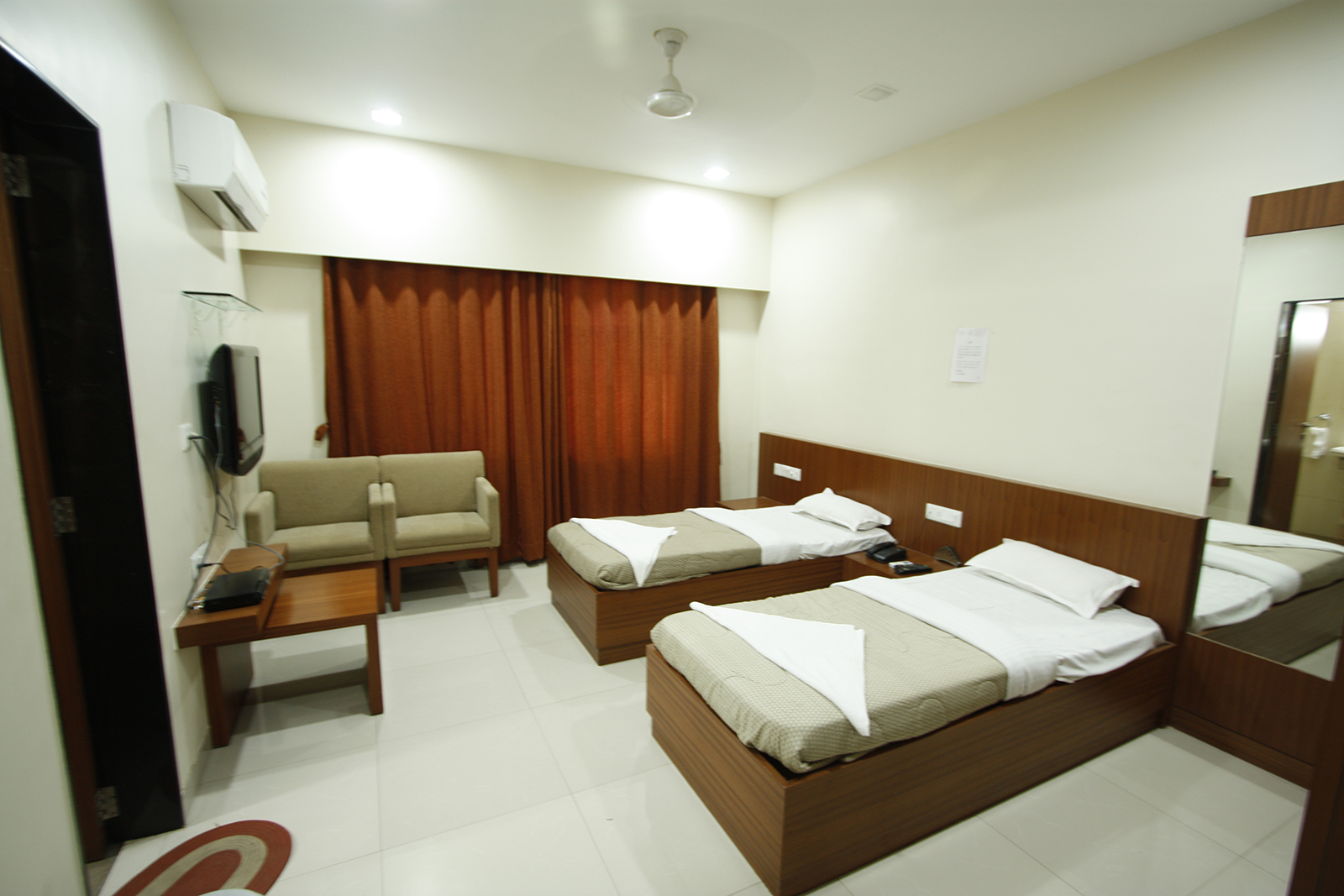 There are total 11 Guest Rooms (10 Deluxe Rooms and 1 Suite). Guest rooms are furnished with Twin Beds, Air-Conditioner, Refrigerator, and Television Set and has an attached Bath & Toilet. Guest Rooms are available to any Guest of Members as well as Members of Outstation Affiliated Clubs.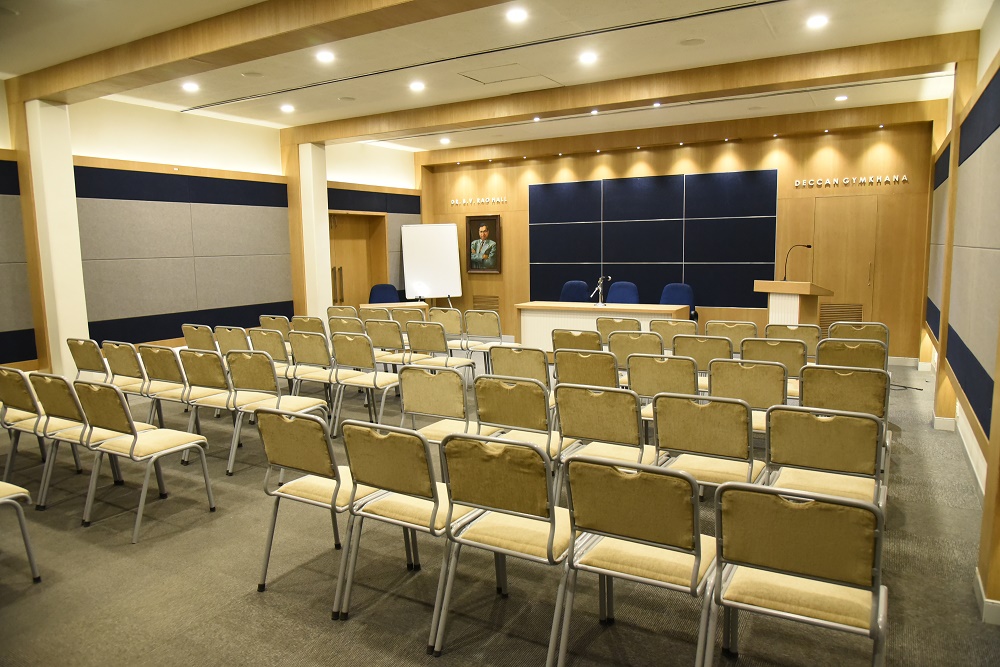 Deccan Gymkhana provides an Air-Conditioned Hall for Meetings and Workshops.
Conference Hall is equipped with Audio-Visual aids including a Video projector. It can accommodate up to 60 persons.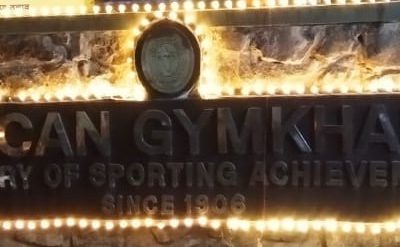 धनाची पूजा, यशाचा प्रकाश, कीर्तीचे अभ्यंगस्नान, मनाचे लक्ष्मीपूजन, संबंधाचा फराळ, समृद्धीचा पाडवा, प्रेमाची भाऊबीज अशा या दीपावलीच्या आपल्या सहकुटुंब, सह परिवारास सोनेरी शुभेच्छा.. शुभ दिवाळी!...
read more