DECCAN GYMKHANA
Where Sports and Health is a Way of Life.
Deccan Gymkhana exudes an environment that elicits new thoughts amid underlying warmth and comfort. Generations of families appreciate the quality of sports facilities and services that make membership to Deccan Gymkhana an exceptional experience.
The 'At Home' atmosphere of Deccan Gymkhana is its biggest draw, besides the profile of its eminent members.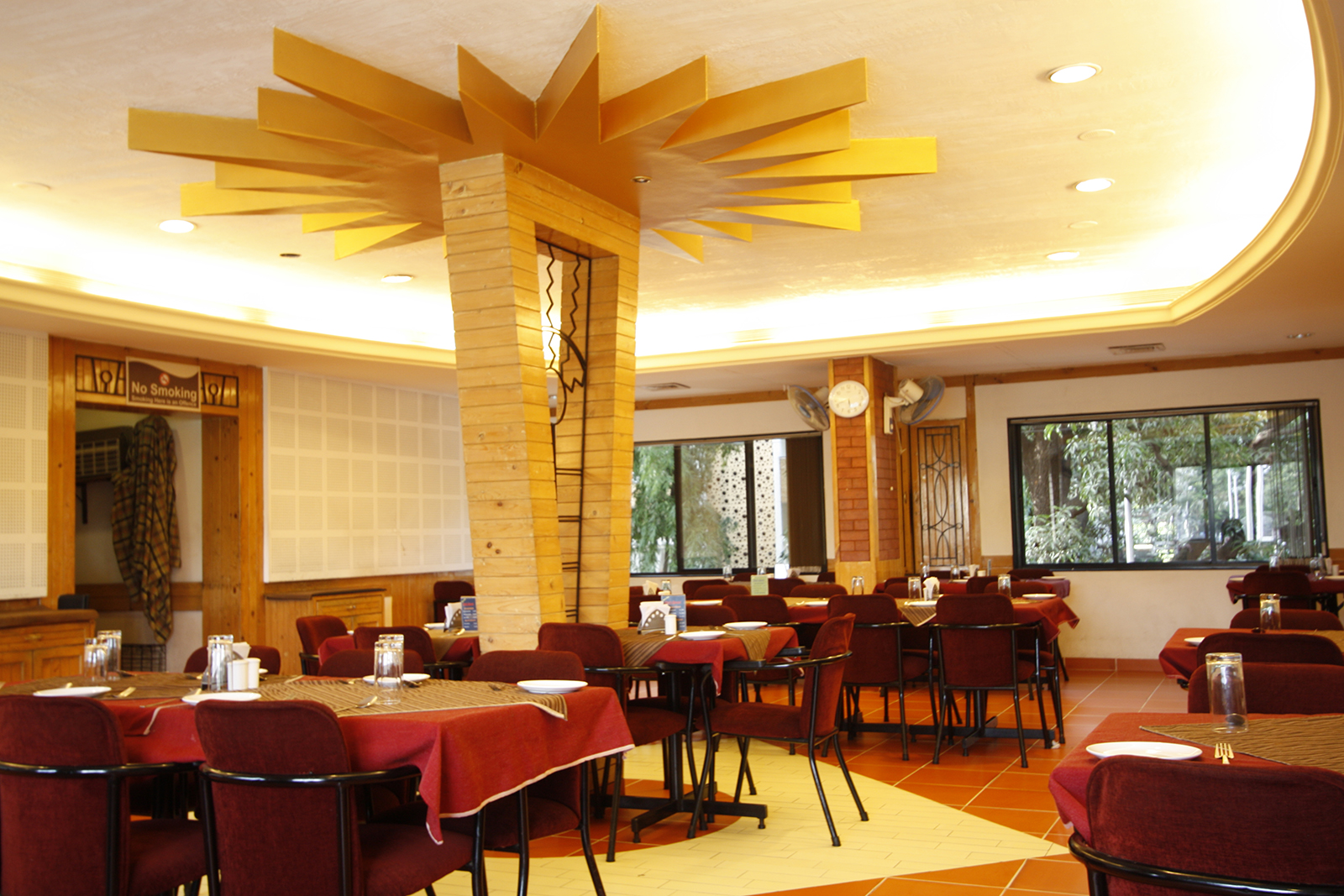 The Club House building has an Air-Conditioned, Multi-Cuisine Restaurant & Bar –The Filling Station – on its first floor with a Modern Décor, and can accommodate 75-80 persons comfortably. The Terrace Restaurant too can accommodate additional 60 people.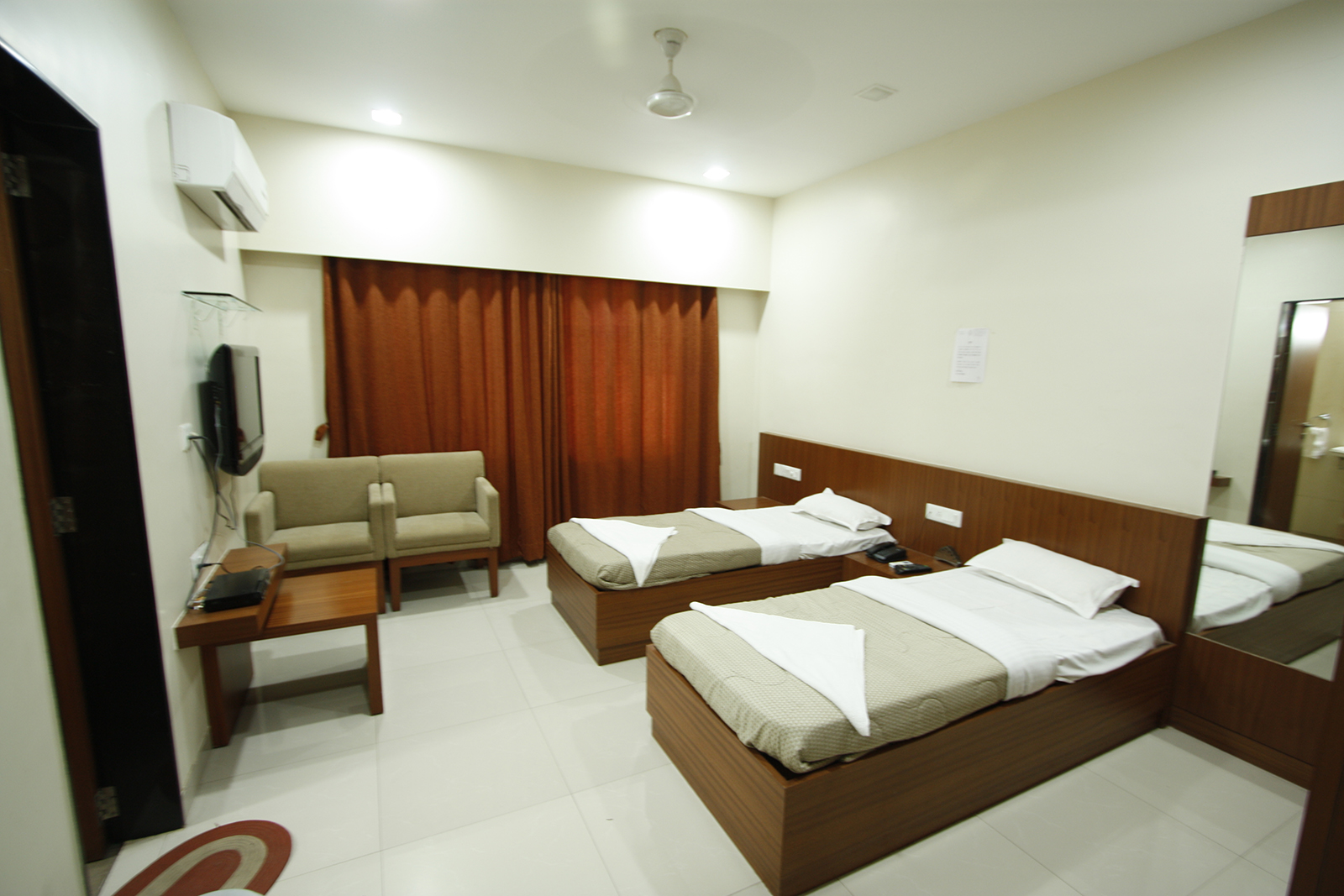 There are total 11 Guest Rooms (10 Deluxe Rooms and 1 Suite). Guest rooms are furnished with Twin Beds, Air-Conditioner, Refrigerator, and Television Set and has an attached Bath & Toilet. Guest Rooms are available to any Guest of Members as well as Members of Outstation Affiliated Clubs.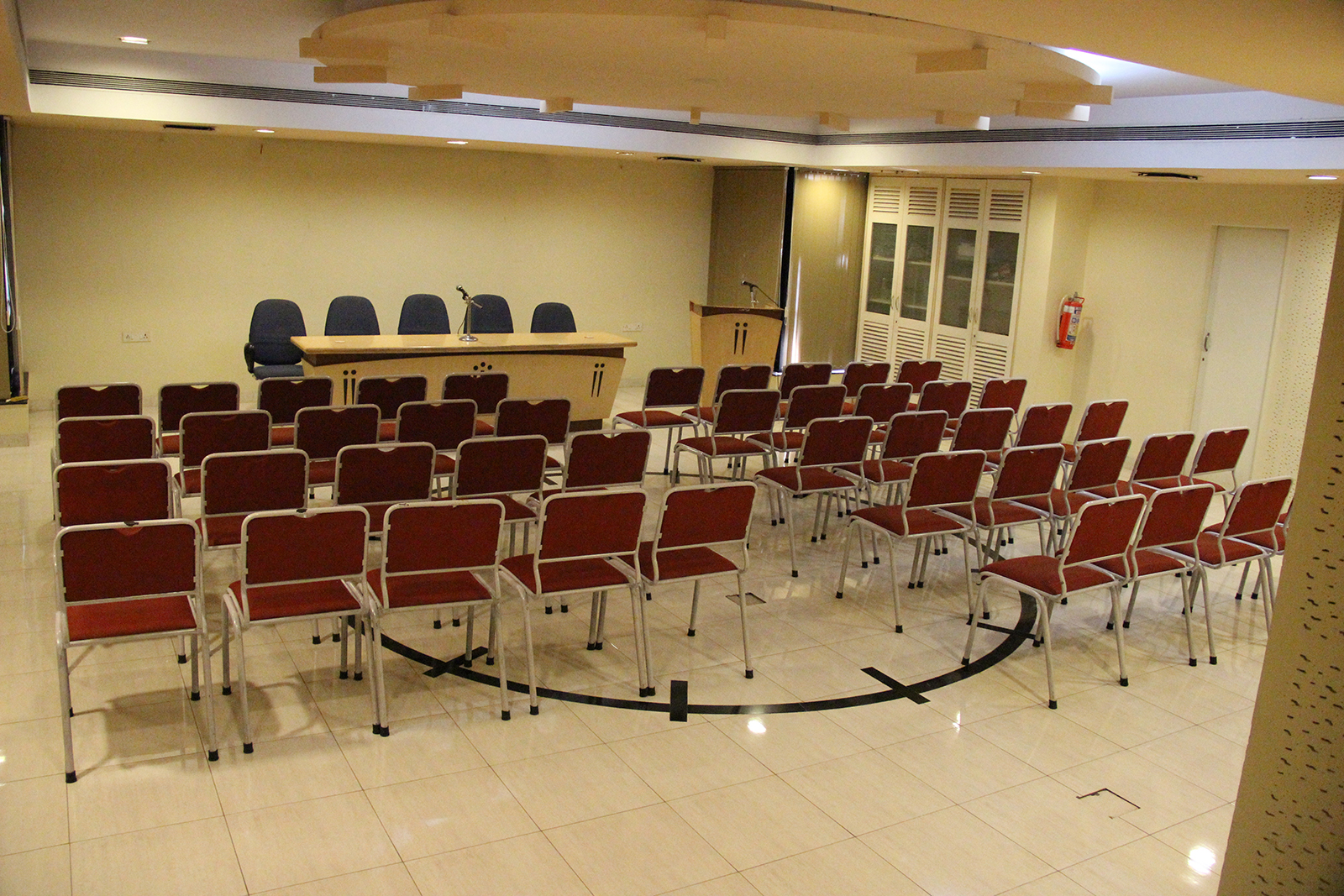 Deccan Gymkhana provides an Air-Conditioned Hall for Meetings and Workshops.
Conference Hall is equipped with Audio-Visual aids including a Video projector. It can accommodate up to 80 persons.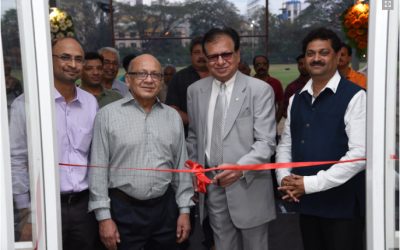 Saturday, 10 Feb 2018 at 06.30 PM was the Momentous time for Deccan Gymkhana and particulary for Cricket Department. The auspicious was Inauguration of Historically important newly Renovated Talim Pavillion (Cricket Pavillion). The Guest of Honor for the function was...
read more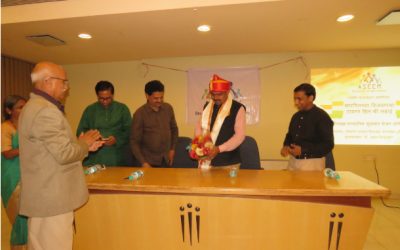 Aseem Foundation an NGO working in Border Region of our Nation having a motto "Development Through Friendship" had approached Deccan Gymkhana with a request to Welcome one of the three living PARAMVEER CHAKRA AWARDEES SUBEDAR MAJOR YOGENDRA SINGH YADAV of GRENADIER...
read more